Good Things Really Do Come in Small Batches
Ethically sourced, sustainably wild-harvested, handcrafted hair care in small batches:
Jill Turnbull Beauty - Blue Beauty Essentials. Made Sustainably with Ocean Safe Ingredients and Always Cruelty Free.
Here are a few more facts as to why our small batch beauty is worth it: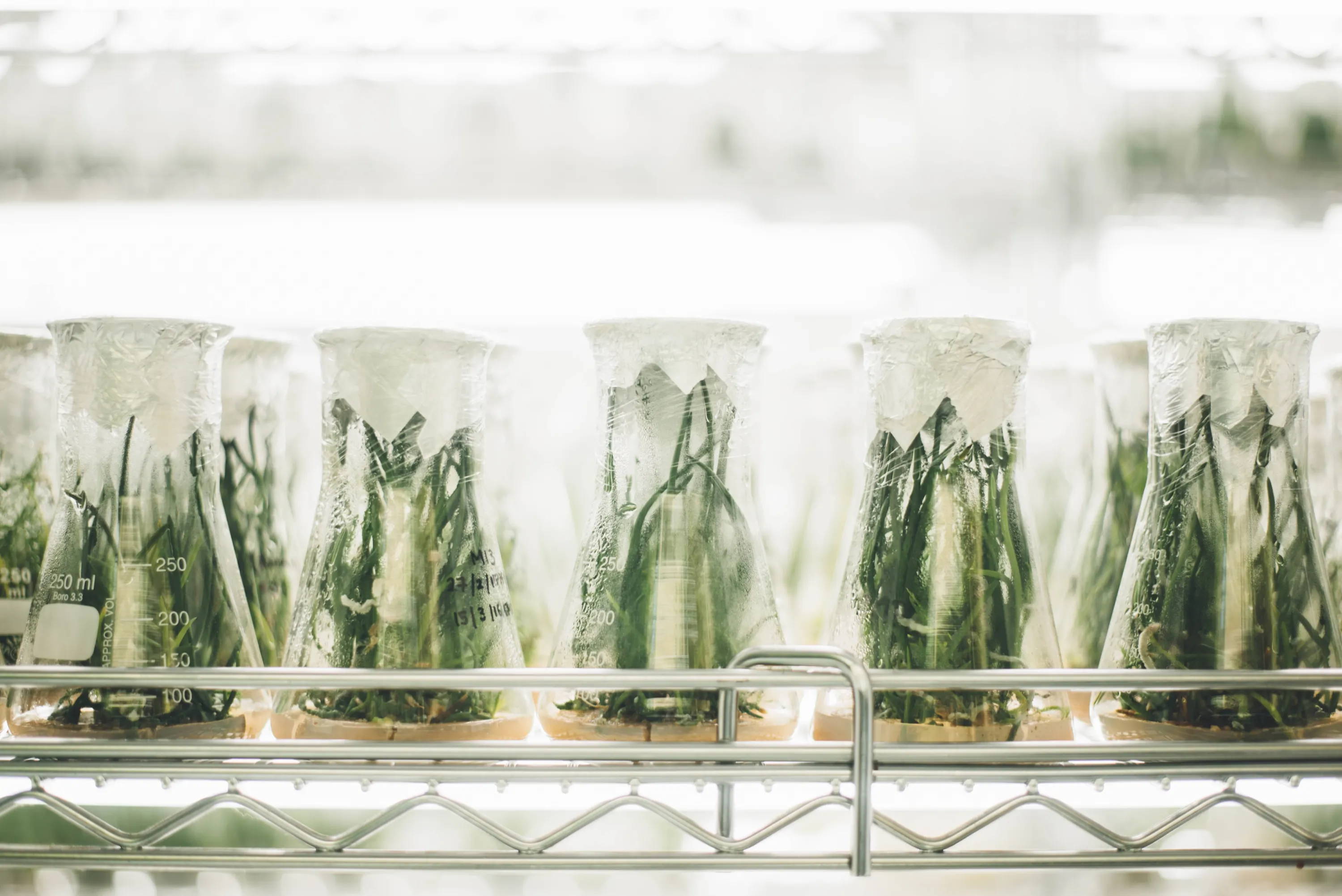 INGREDIENTS: we harness pure and active botanical ingredients for our beauty products, this brings amazing benefits allowing you to have the freshest blends available.
Creating my products in small batches allows me to control the process down to the very last detail. intertwining beauty and simplicity.
SHELF LIFE: we get our ingredients from trustworthy sources to ensure that they are the purest quality available. While the fresher ingredients means a shorter shelf-life they are better for you and the planet.
Jill is hands-on and always available to answer your questions, make recommendations for you, give advice on her products, offer beauty tricks of the trade.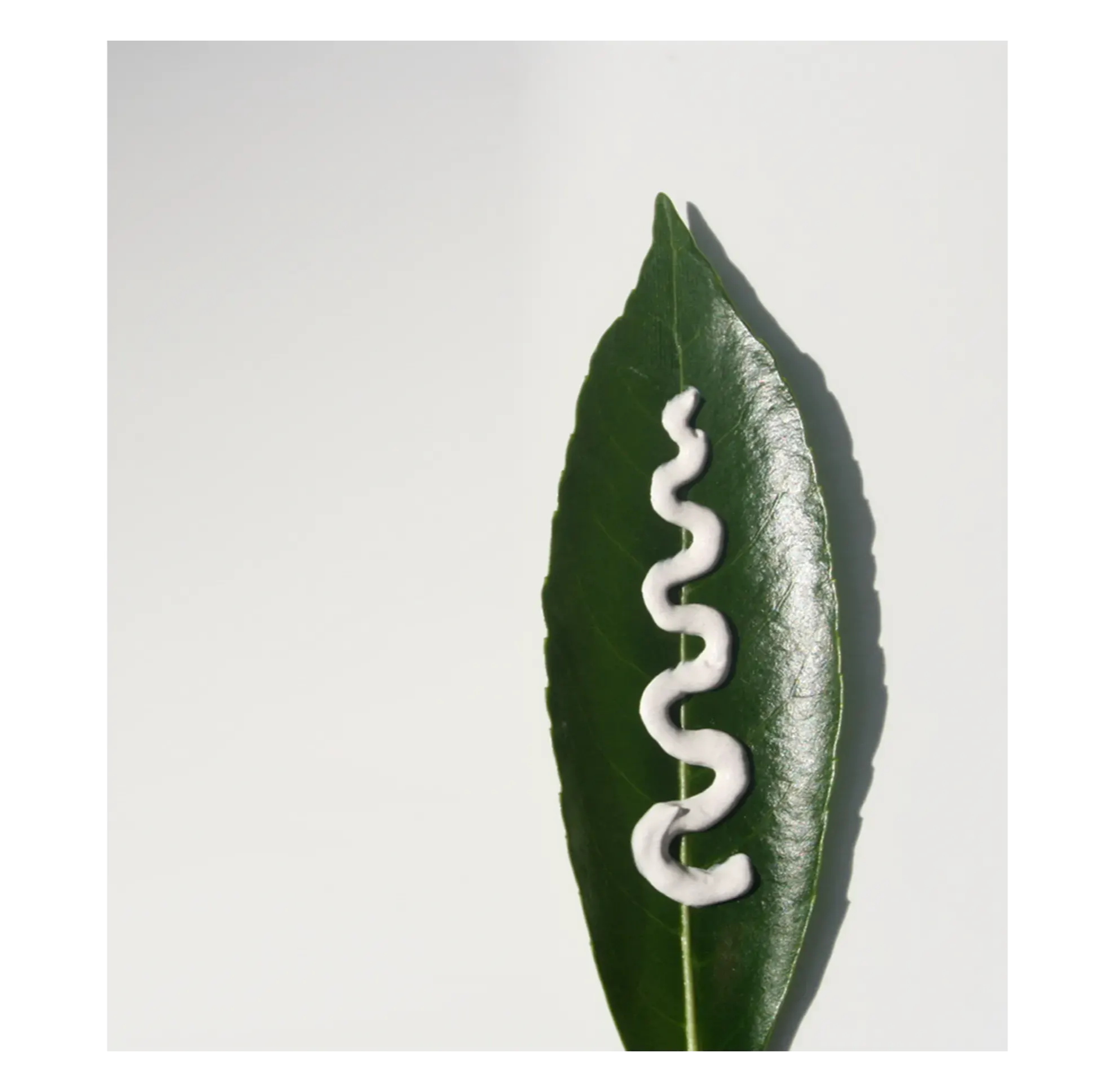 TAKEN CARE OF: With small-batched beauty there are very few hands that touch the products before they get to the hands of customers.
When looking for a new product to add to your beauty routine, consider buying from small batch beauty brands to make sure you get the best value.
There is a benefit in purchasing small-batched beauty. When your shopping, remember to read the ingredients and keep an eye out for brands you can trust!
We believe in minimizing our impact and improving our relationship with the Earth!
To check out all our small batched products today SHOP ALL 
Because good things really do come in small batches.
Still have questions? Ask away!