OUR COMMITMENT TO SUSTAINABILITY
---
Biomimicry:
Nature Inspired Innovation.
Clean, Sustainable, and Science-backed:

It's important that we continue to learn and be inspired from biomimicry, when we choose to mimic nature's solutions we will be able to solve some of our world's most constraining problems, from reducing carbon emissions to saving water.
The beauty industry puts a tremendous strain on our oceans, with at least 350 million gallons of shampoo and its unregulated ingredients flowing down US drains annually, damaging waterways and killing marine life. Most of the plastic in the 552 million shampoo bottles that wind up in landfills yearly are not recyclable, and much will wind up in the ocean. Blue Beauty haircare, skincare and makeup consciously sourced from packaging to formulation, Jill Turnbull Beauty delivers the highest quality products while minimizing their impact on the earth.
"Being raised in eco-conscious Australia, my mission has always been simple: to create clean, quality self-care that nourishes your hair, skin and body naturally. Intertwining beauty and simplicity, these products are effective while also minimizing the effect on the planet," says Jill. "After more than 45 years in the beauty industry, I began to realize that many of the products labeled as sustainable were not–and that the industry has a tremendously negative impact on our oceans and our earth. The line I've developed is not only better for earth, but for the people who use it as well."
Jill Turnbull Beauty believes in full ingredient transparency, 100% product biodegradability, and environmentally conscious products that are made without harmful or unnecessary ingredients and are always cruelty-free and endorsed by The Humane Society of the United States. Packaging is designed to reduce waste, including "sqround" bottles that creates less waste and ships more efficiently, and no outer cardboard boxes or airless pumps. All packaging is made with BPA-free, recyclable and reusable materials.
The company prioritizes protecting the planet through product formulation and commits to using the cleanest, reef-safe ingredients. Each purchase funds a direct contribution to the Great Barrier Reef Foundation. Further, products are designed for more sustainable habits.
Taking inspiration from biomimicry, our products are not only good for you to use, they are good for the planet.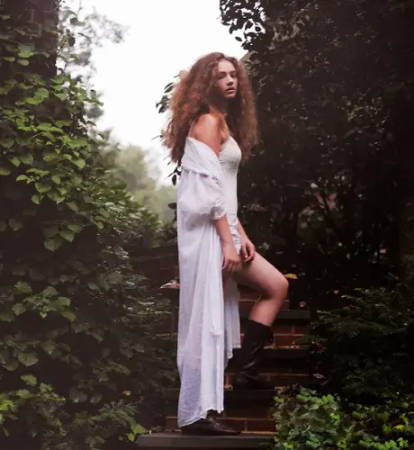 "The idea that perhaps we should be looking at these mentors, these biological elders that have figured out how to create a sustainable world - So rather than inventing it from scratch why don't we take our cues from them, these are earth savvy adaptations - that the best ideas might not be ours, but have already been invented."

- Janine Benyus, Co-founder, Biomimicry Institute