Blog
HairCare: Hero Ingredients & The Environment
Natural does not always mean clean. In the beauty industry, some products can be advertised as 100% natural and still contain harmful or toxic materials or be non sustainably produced. At Jill Turnbull, we believe in full ingredient transparency, 100% product bio grad ability; and environmentally conscious production. Our ingredients are effective, non-toxic, and 100% derived from plants or non toxic synthetic sources- no filler, no fluff.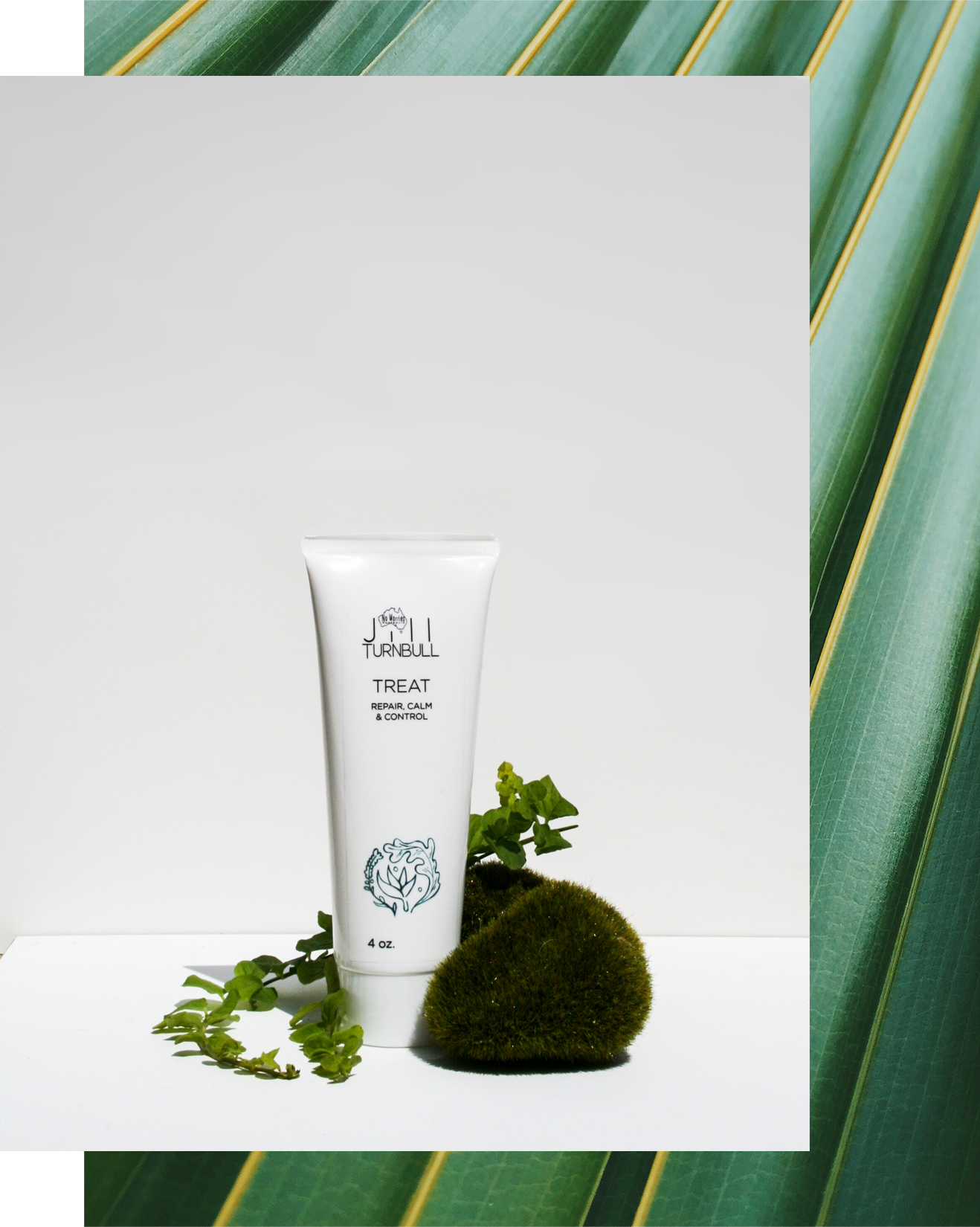 3...2...1… A Solution That Lathers and Rinses in Seconds

How to conserve water during your daily beauty routine.