Meet Jill, the founder of Jill Turnbull.

While studying in Brisbane, Australia Jill trained with and learned from some of the most influential individuals in the beauty industry. Now, with over 44 years of experience, Jill has achieved a reputation for her flawless execution, approachable nature, and attention to detail. After working with many luxury beauty brands on campaigns and productions, seeing there was a void of authentic luxury sustainable plant-based HairCare sparked Jill's personal desire to create a brand of her own. Thus, Jill Turnbull. was born.

Development began with her discovery, passion, and commitment to two things: science and beauty. Her first exposure took place was many years ago when her parents packed up their seven children into a renovated school bus and took them on a road trip up the entire east coast of Australia; through the southeast hinterlands and up along the east coast up to the northeast to the beautiful, diverse beaches of the Great Barrier Reef.

Being immersed in the rich colours and textures of the Australian earth; the wild flowers and pristine Pacific Ocean served as the beginning of her fascination with the beauty of the natural world around her and the global beauty business. Taking what she learned from her experiences and inspirations, Jill knew she wanted to create a line of sustainable highly customizable, multi-purpose, luxury products.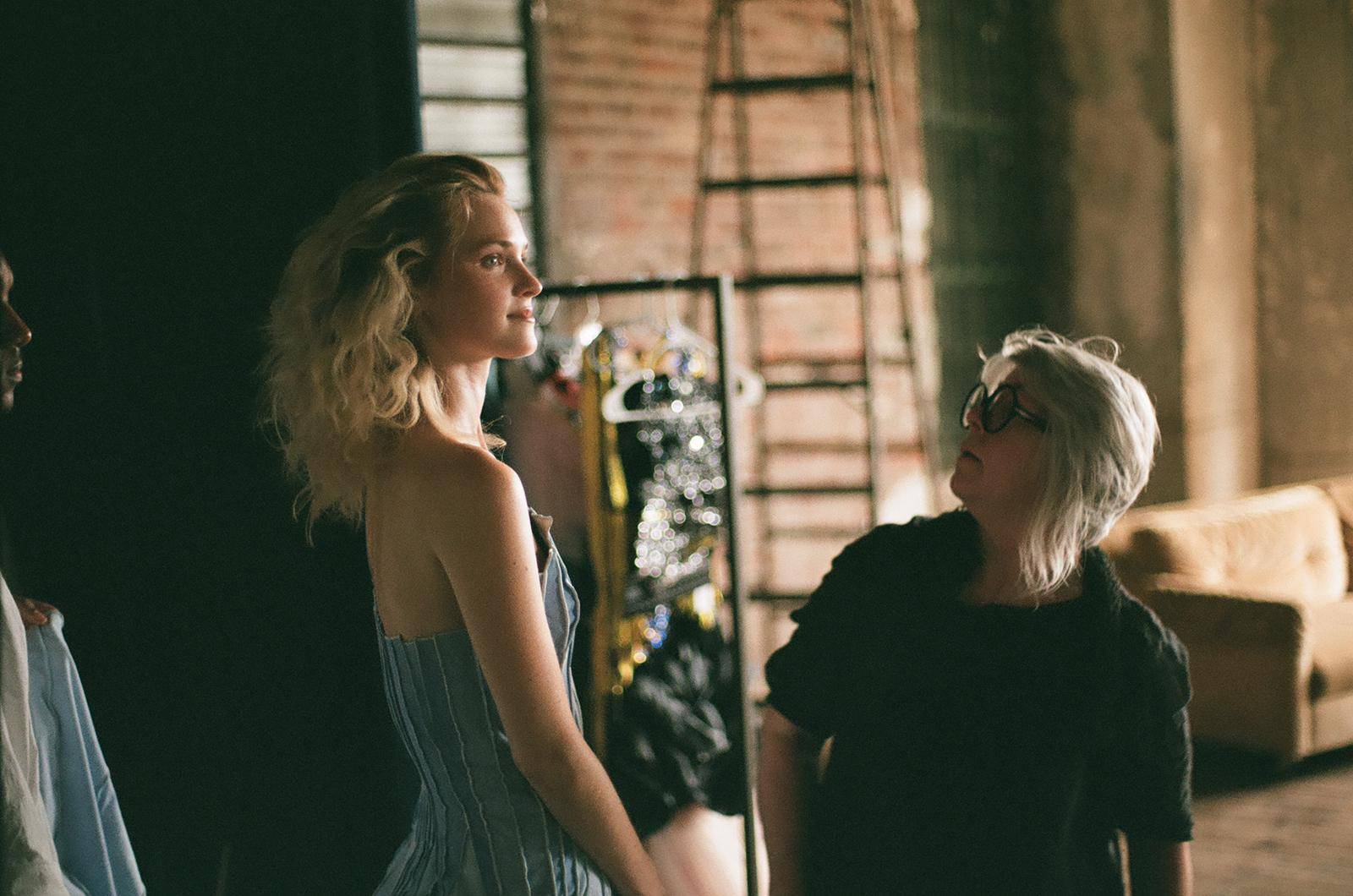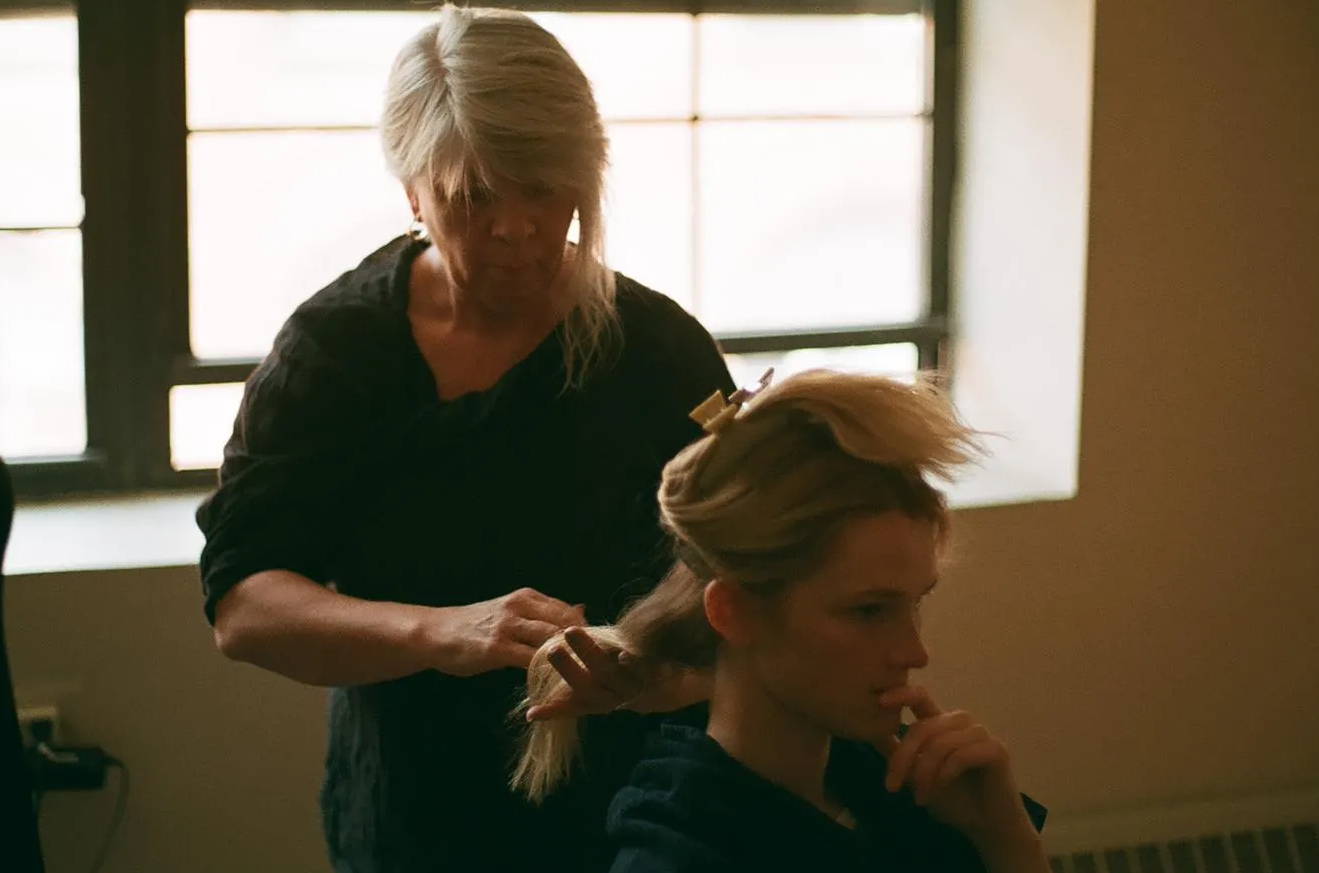 Jill started with the development of the No Sweat Foundation in 2006 when she was working on major ballet productions. Having no success covering tattoos under the harsh performance atmosphere, Jill came up with her own solution. She formulated a system that would not only last an entire performance and maintain full coverage but looked like a second skin. Working with diverse cultures in varied environments it was crucial to have makeup with a wide shade range to cover all skin textures and tones.
With the diversity of Jill's work on stage and with real people, she started adding to her cosmetic line with a driven focus of creating products that were highly customizable and multi-purpose.

Traveling around the globe, Jill works on prestigious campaigns and productions. Notably, she was asked to work on an editorial shoot for Vogue Italia in early 2019 -- The project was shot with intentions of increasing awareness of the negative human impact on the environment and the advantages of sustainable fashion. Everything used to create this series of images was either ethically sourced, sustainable, or recycled. In preparation for the shoot, Jill reached out to reputable brands within the marketplace; and not being able to get a guarantee of 100% sustainability in writing surprised her.

Jill, relying on her staple ingredients, shea butter, aloe vera and algae, created a blend that wouldn't compromise the integrity of the shoot.

Happy with the results, she went to the lab and started to craft her own clean concoction -- bringing it back to basics with five key ingredients she created a range of five multipurpose products in for her newest venture, HairCare.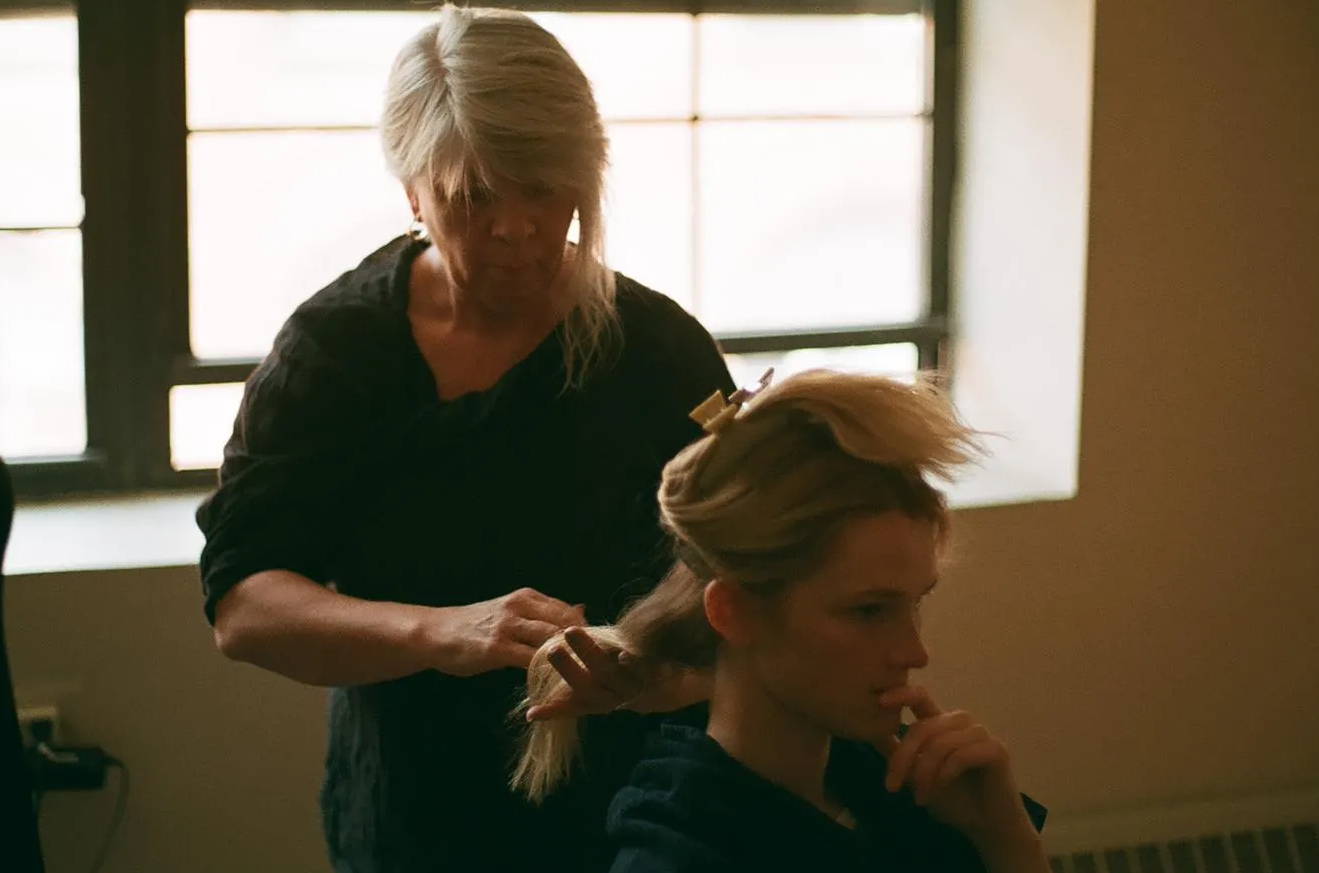 Flash forward to today, her brand has over 26 MakeUp, Skin and HairCare products including a water-resistant, customizable foundation system with 30 shades. As a passionate beauty professional committed to her industry, Jill understands the value of authentic products that work.

Jill always thinking outside the box - continuing to experiment, learning from like-minded individuals. Ready to push the boundaries of beauty to share with you.

"I'm most excited to converge everything

I've accomplished with

what

I'm most passionate about.

B

y creating my

products in small batches

I'm allowed to

control the process down

to the very last

detail

intertwining beauty and simplicity."
- Jill