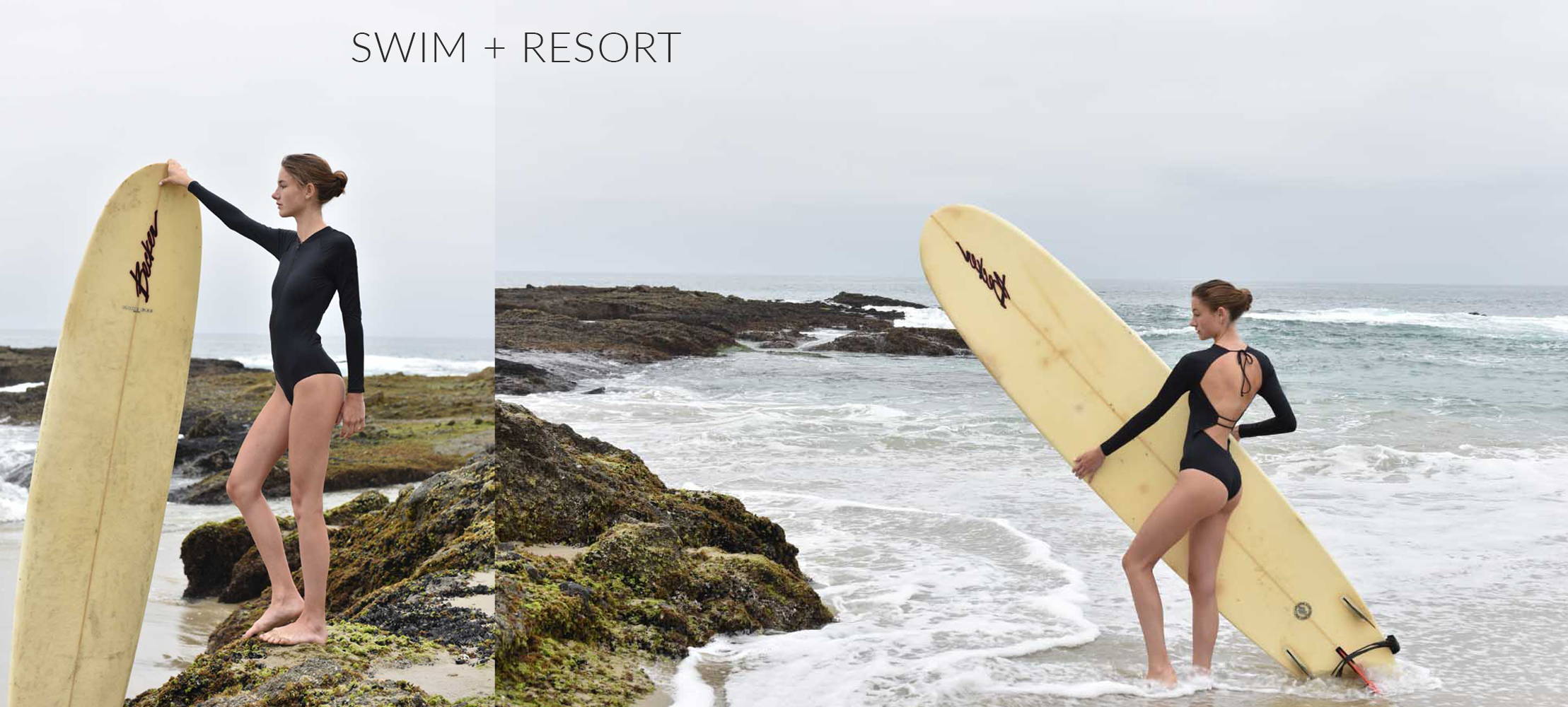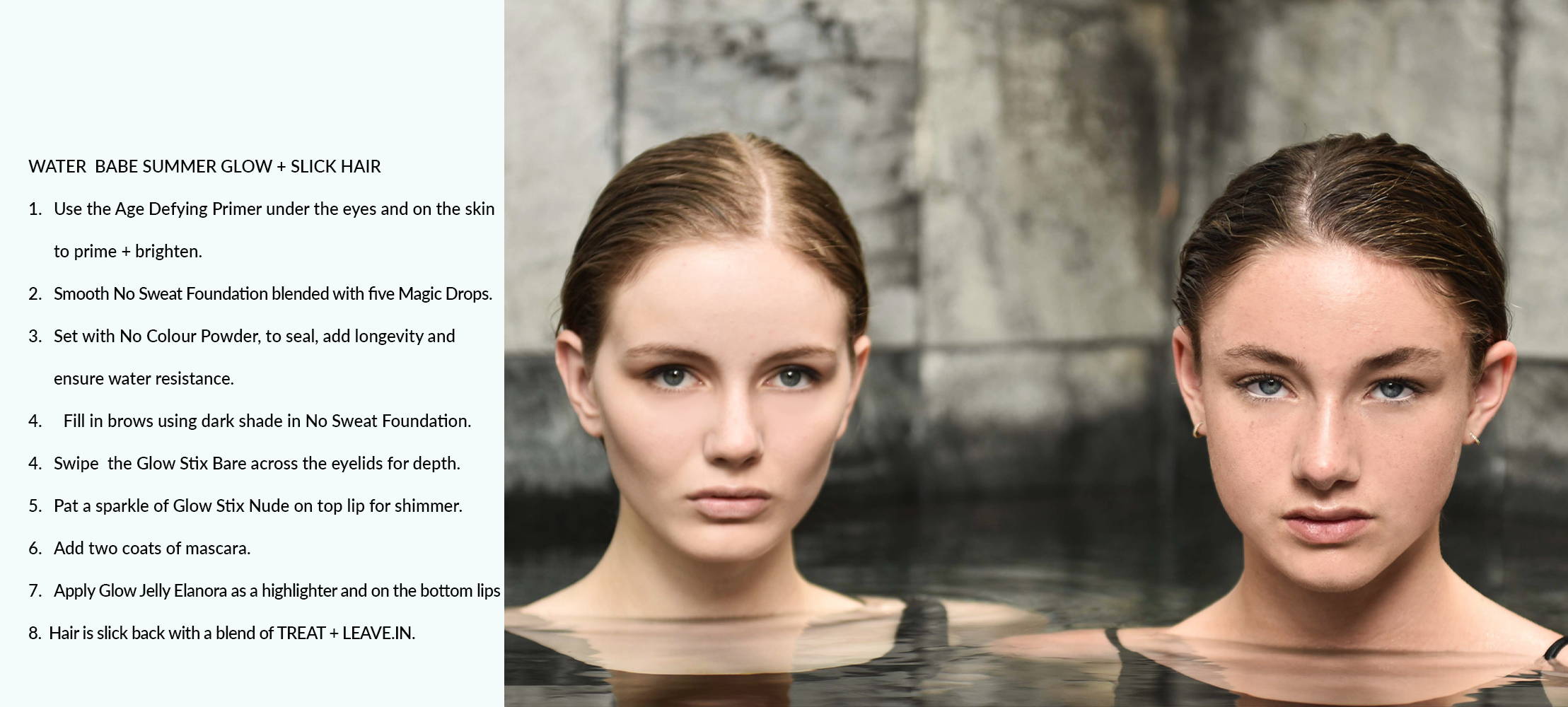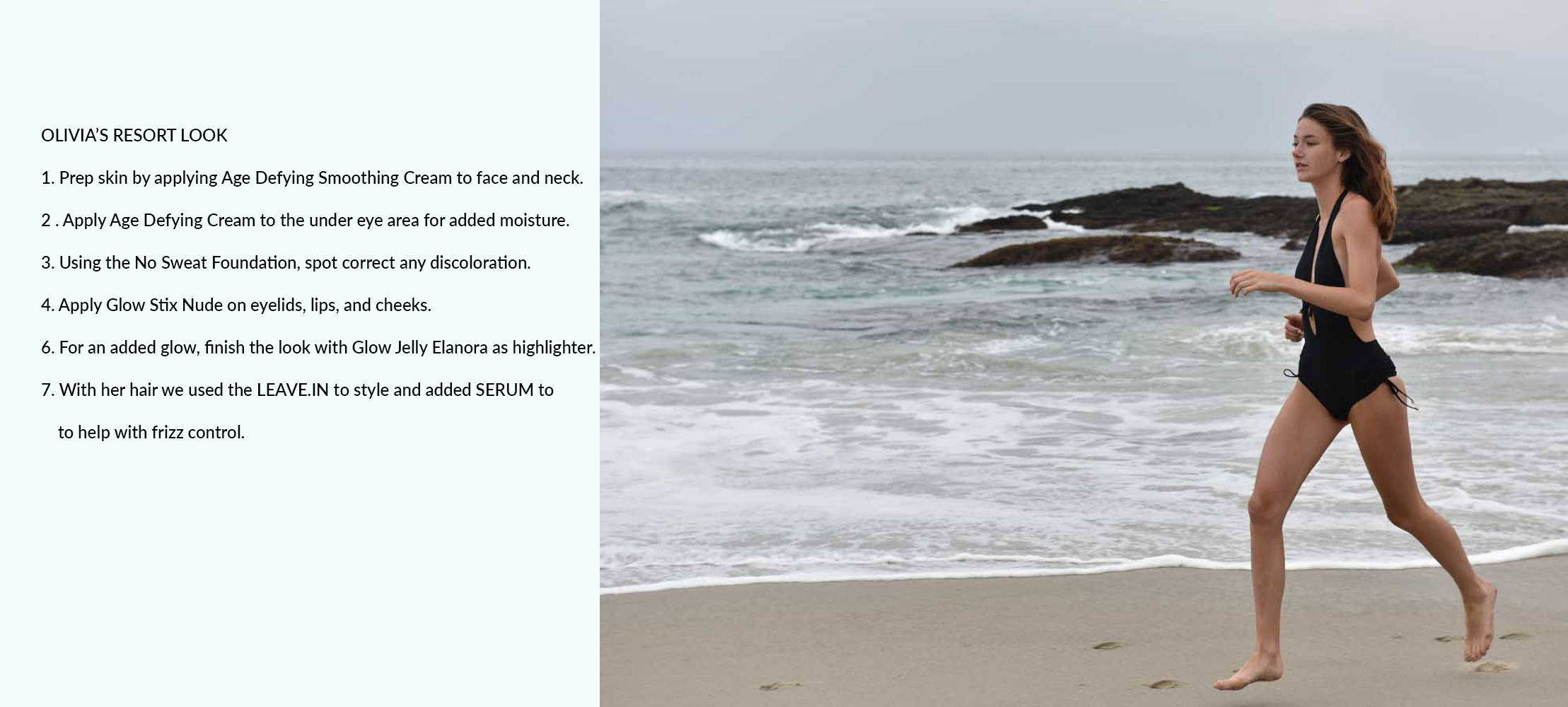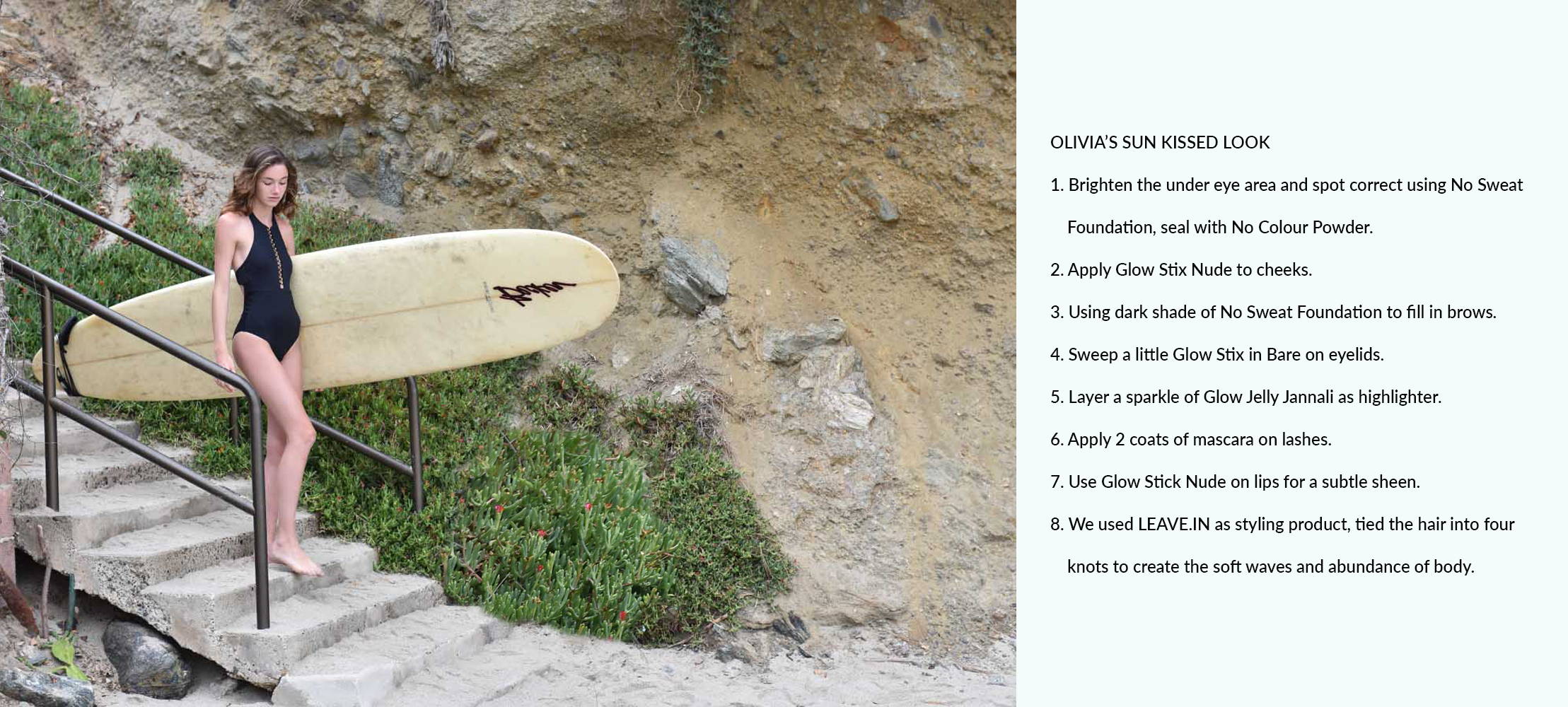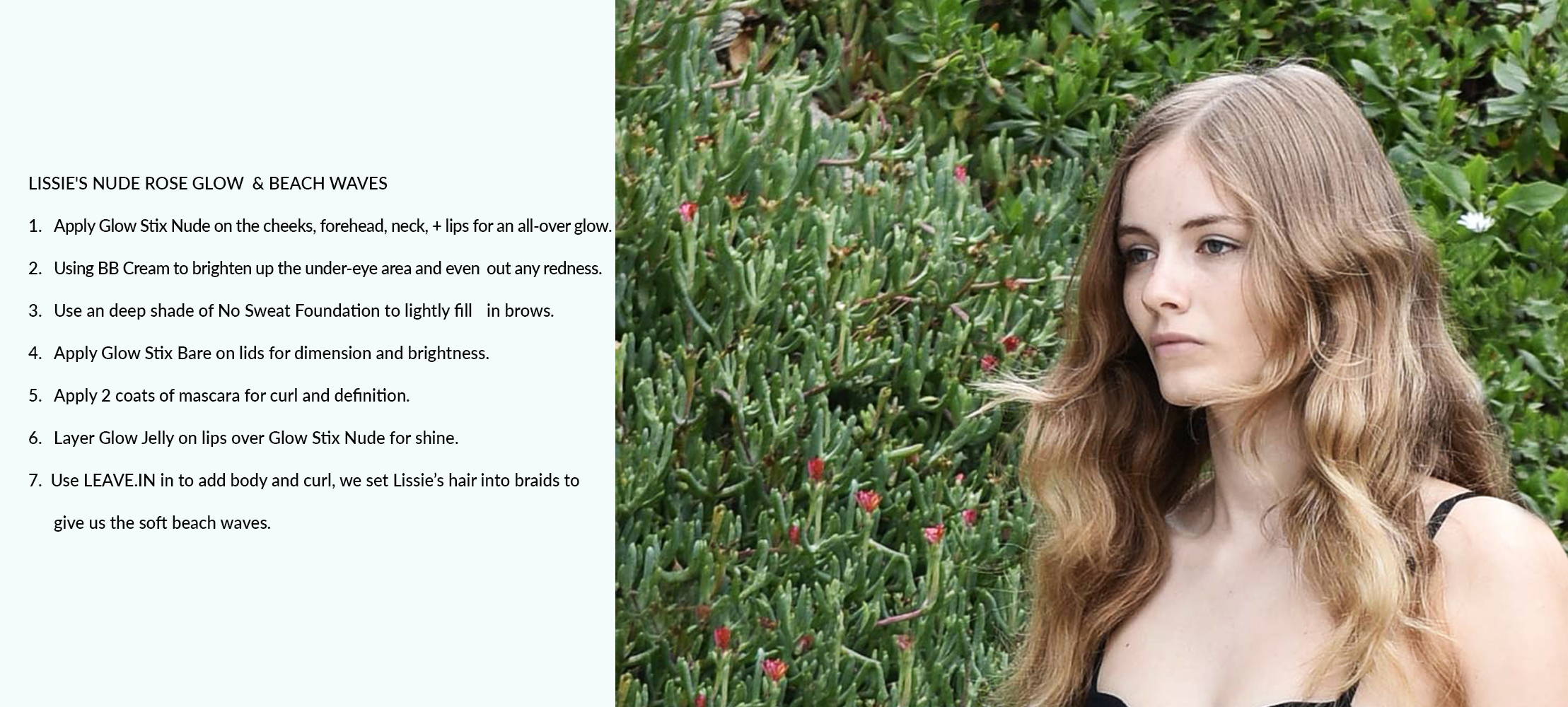 ---
"Being raised in eco-conscious Australia, my mission has always been simple: to create clean, quality self-care that nourishes your hair, skin, and body naturally.
Intertwining beauty and simplicity with exceptional quality, these multi tasking products are effective while also minimizing the effect on the planet," says Jill. "After more than 45 years in the beauty industry, I began to realize that many of the products labeled as sustainable were not–and that the industry has a tremendously negative impact on our oceans and our earth.
The line I've developed is not only better for earth, but for the people who use it."
Jill Turnbull Beauty comes with 45 years experience working in the beauty business, we manufacture in small batches, no animal testing,

FDA registered, In-House Quality Control Systems, In-House Shelf Life Testing, Continued Industry Education, Vegan Formulas, Sustainable Raw Materials, Sustainable Practices, Recycled packaging, shipping, and marketing materials, Biodegradable Products, Women Owned and Operated, our lab is powered with 100% renewable wind energy.
---
I believe in full ingredient transparency, we have product ingredients listed on each product page. 100% product biodegradability, environmentally conscious products that are made without harmful or unnecessary ingredients and are always cruelty-free and endorsed by The Humane Society of the United States.
---
Follow us @JillTurnbullOfficial