A FEW OF OUR MAGAZINE FEATURES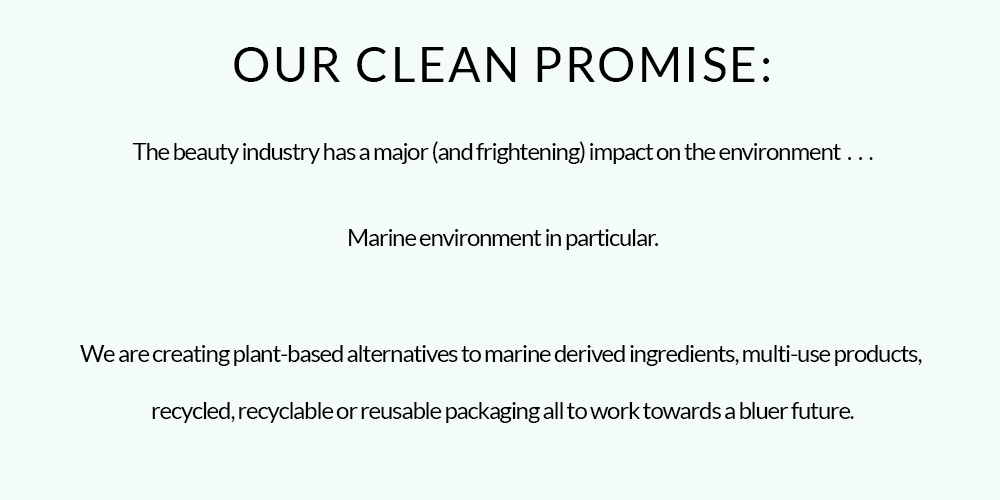 OCEAN SAFE CLEAN BEAUTY FAVOURITE'S



BETTER BEAUTY FOR YOU & THE PLANET
Jill Turnbull Beauty is delivering the highest quality formulas while minimizing negative impact on the planet.
Made without harmful or unnecessary ingredients and always cruelty-free.
Get the beauty look by Jill Turnbull Beauty.
Discover and recreate the looks we have created for our SWIN & RESORT Collection.
Timeless classics.
---
VIEW A FEW OF JILL'S EDITORIALS
CURIOUS ABOUT GOING BLUE WITH YOUR BEAUTY?

Stay up to date about product launches, hair and makeup tips, and all things Jill Turnbull Beauty.

In the winter, I'm very prone to dry skin. My fingers and toes crack, and my scalp flakes. I've tried all sorts of solutions - taking supplements, using dandruff shampoo, moisturizing my scalp at night. . . nothing seems to work. But TREAT, finally, provides a solution. It is a miracle cream - I put some on my scalp at night, and by the morning my skin is moisturized and feels healthy. No flakes! Plus it's ethically sourced AND it smells great.

No Sweat Foundation
I have been in love with these products for years, won't use any other foundation

Looking flawless
I have used Age Defying Primer for years! The texture is smooth and silky, and it goes onto my skin, I can feel its hydrating properties start to work immediately. After applying a light coat, my skin is visibly more vibrant and healthy because this base coat protects my skin all day from the damaging affects of the outdoors. Using this Primer makes the skin look flawless!

GLOW STIX'S
These colour are stunning, Bare is a copper bronze shade with a hint of rose gold reflect. Nude also has a pink rose gold hint to it too, both are so gorgeous I've been wearing Nude on the cheeks and Bare on the eyes for a quick glow all over ✨✨🥰
Each time you make a purchase with us, you make a direct contribution to The Great Barrier Reef Foundation.
Jill Turnbull beauty is committed to taking care of the planet, one ingredient at a time.
Share your looks @JillTurnbullOfficial