---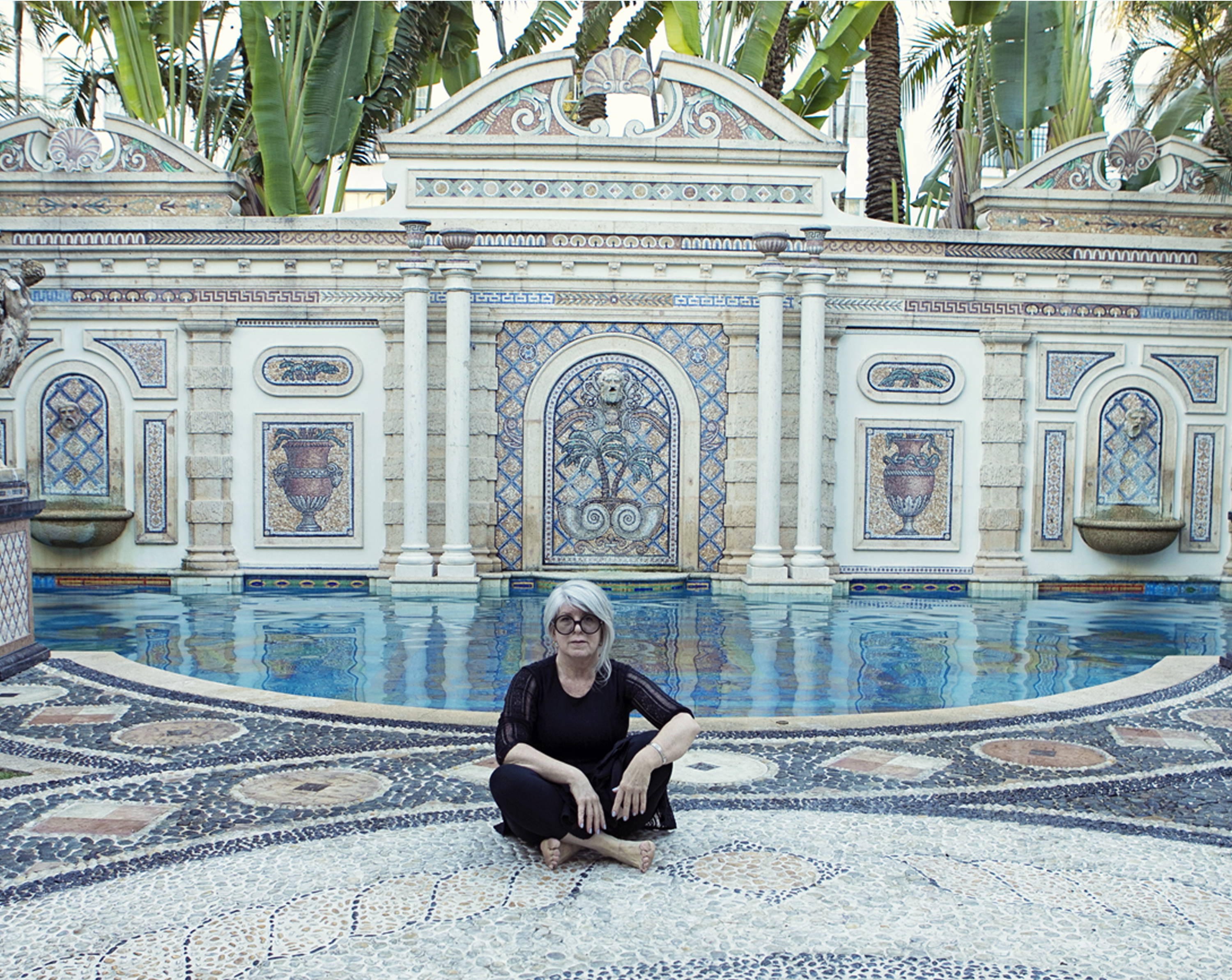 Having the opportunity to travel the world from Europe to Tibet, Jill has gained recognition as an accomplished leader in the industry of beauty, fashion, and style.

After years of teaching around the globe, writing columns and editorial photo shoots for fashion magazines, and having the best in the industry available to her, she decided to go back to the visual impressions of her childhood. Growing up immersed in the rich colours and textures of the Australian earth; the colorful landscapes and the pristine pacific ocean served as inspiration.

I wanted to create a age inclusive beauty brand for the person that wants the best of clean blue beauty products and supports sustainability.

Jill Turnbull Beauty offers multitasking beauty products that intertwin beauty and simplicity with exceptional quality while minimizing their impact on the earth.


Growing up in eco-conscious Australia, where the government issues egg timers to households to limit their water usage. "Because of this experience, I made it my mission to minimize water waste through product innovation".

For example, the hair care line absorbs quickly into hair without the build-up of product, making for a faster rinse time. We also work closely with farms and labs to ensure that sustainability is at the forefront of everything we do —from the products' production to the disposal of the empty packaging.

All products are formulated with reef-safe ingredients with complete transparency and are 100 percent biodegradable, cruelty-free, and we are working with the Humane Society of the United States to end animal testing for cosmetics.

Packaging is also designed to reduce waste by using "sqround" cylindrical-shaped bottles that are more efficient to pack during the manufacturing process. Additionally, all of the packaging is made with BPA-free, recyclable, and reusable materials and are free of cardboard boxes and airless pumps.

Another bonus: Each purchase funds a direct contribution to the Great Barrier Reef Foundation.