A comprehensive guide to using our tone conditioner and restorative serum for chemically treated and damaged hair types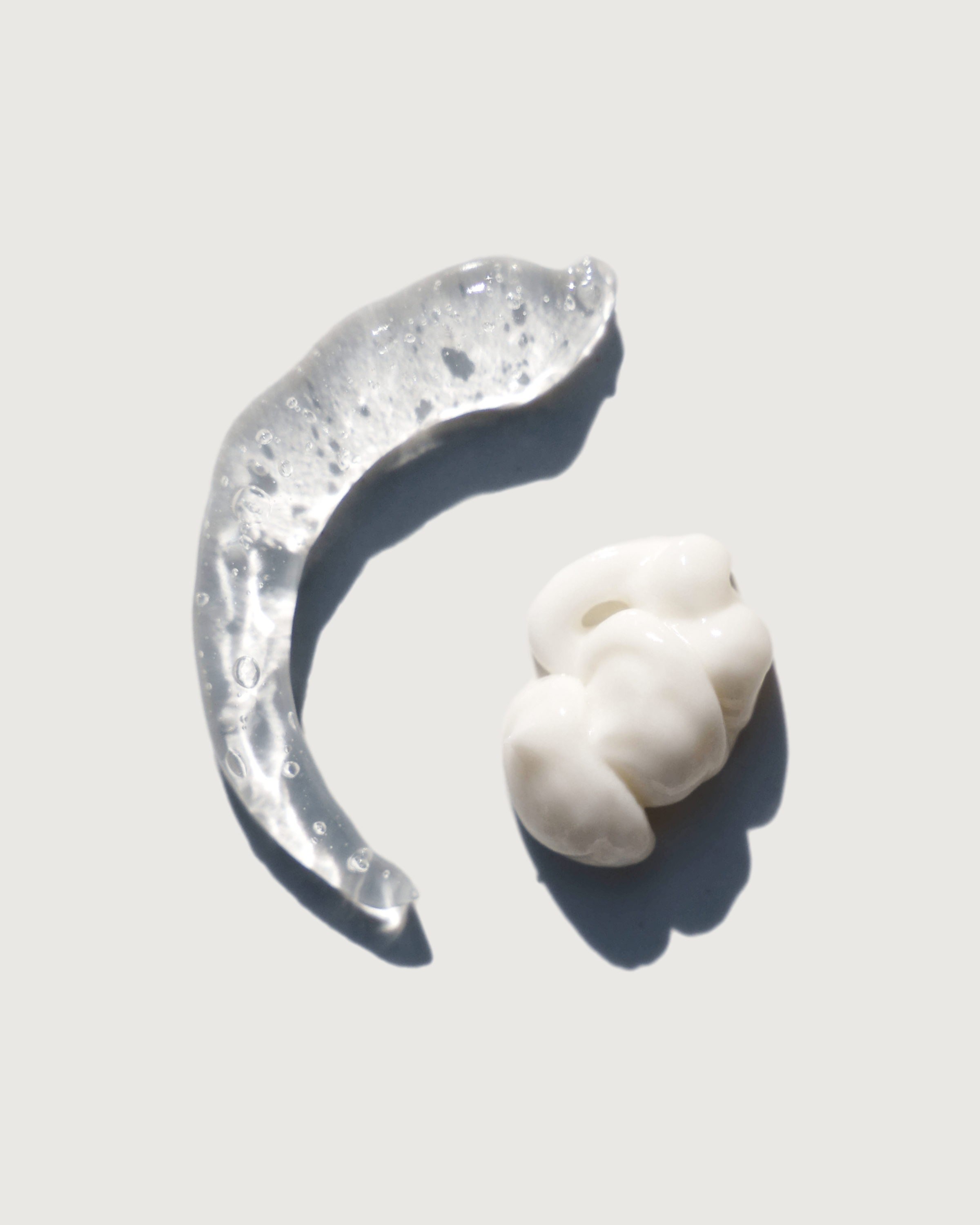 After cleansing, split WET hair into two even sections.


Apply a quarter size of SERUM and a quarter size of TONE into your palm. Emulsify.

Apply TONE+SERUM to mid-lengths and ends of hair, twisting while applying for even distribution. Repeat on other side. Leave in for 30 seconds.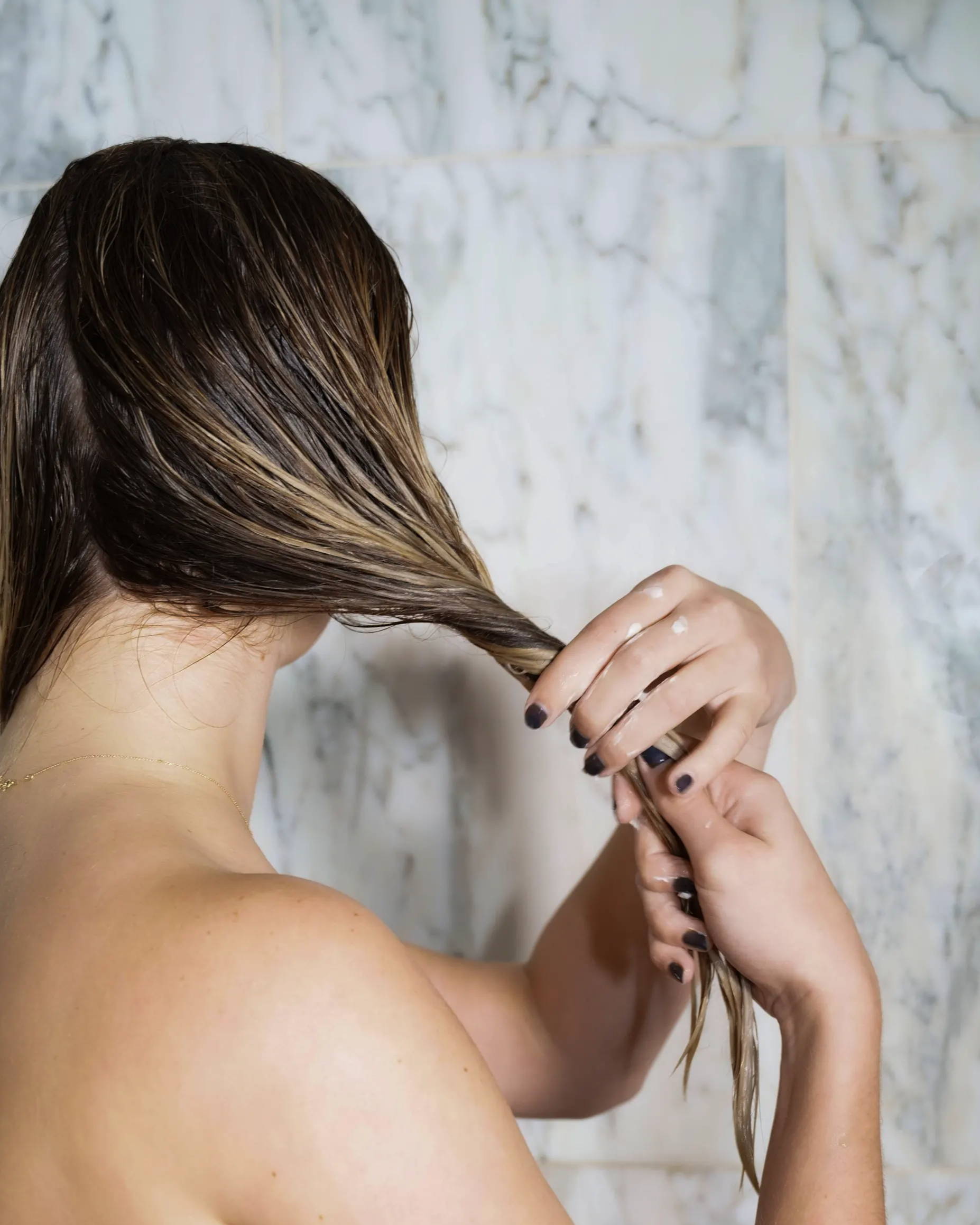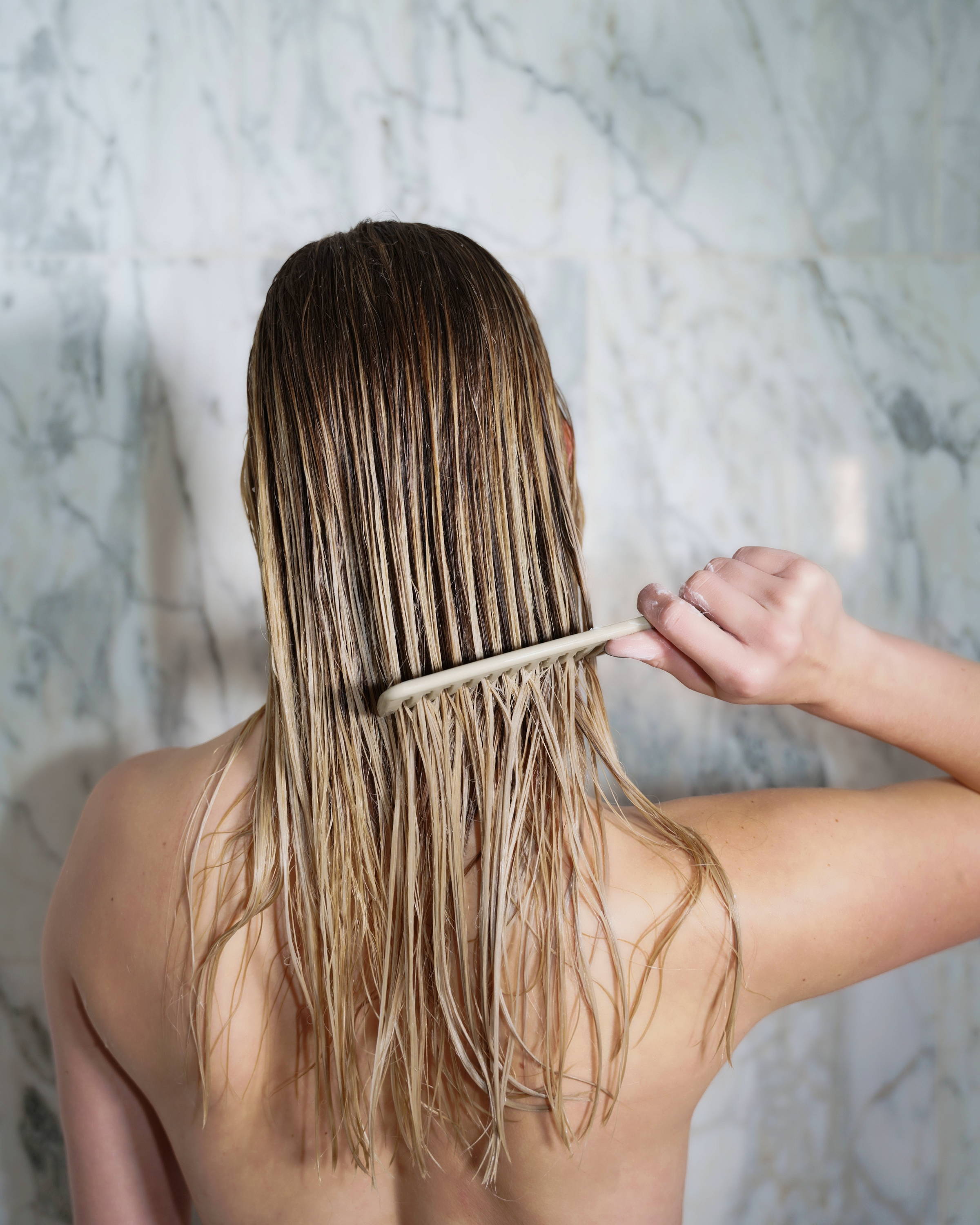 Comb through ends and rinse.