A comprehensive guide to using our signature shampoo and restorative serum for chemically treated and damaged hair types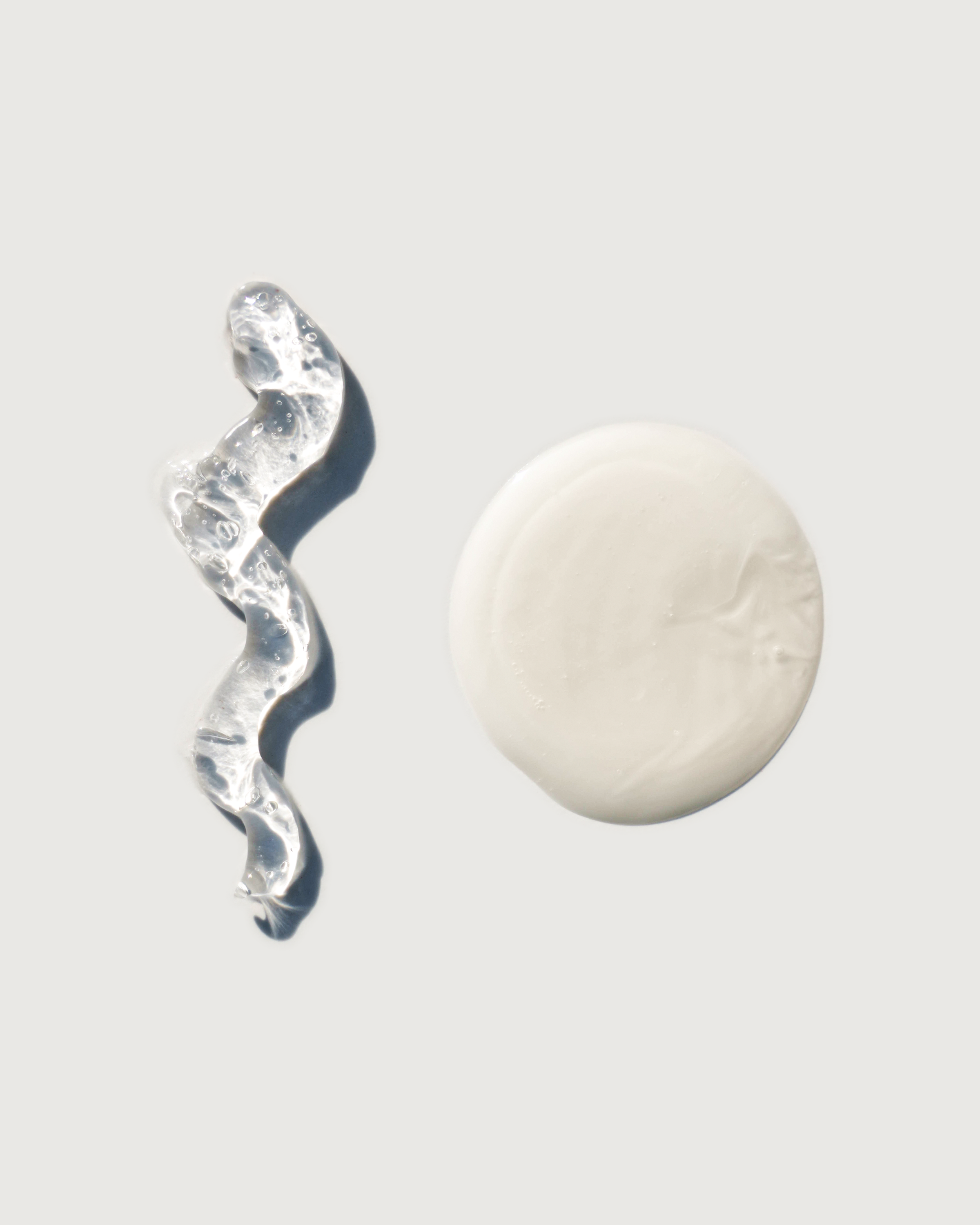 Shake bottle of WASH before use to ensure that all ingredients are evenly distributed.



Apply a quarter size of WASH and a dime size of SERUM into your palm. Emulsify until milky.

Starting at your scalp, work SERUM + WASH thru out your WET hair.



NOTE: The first application might not produce a noticeable lather as the WASH formula is sulfate-free. WASH will begin to lather with continued use.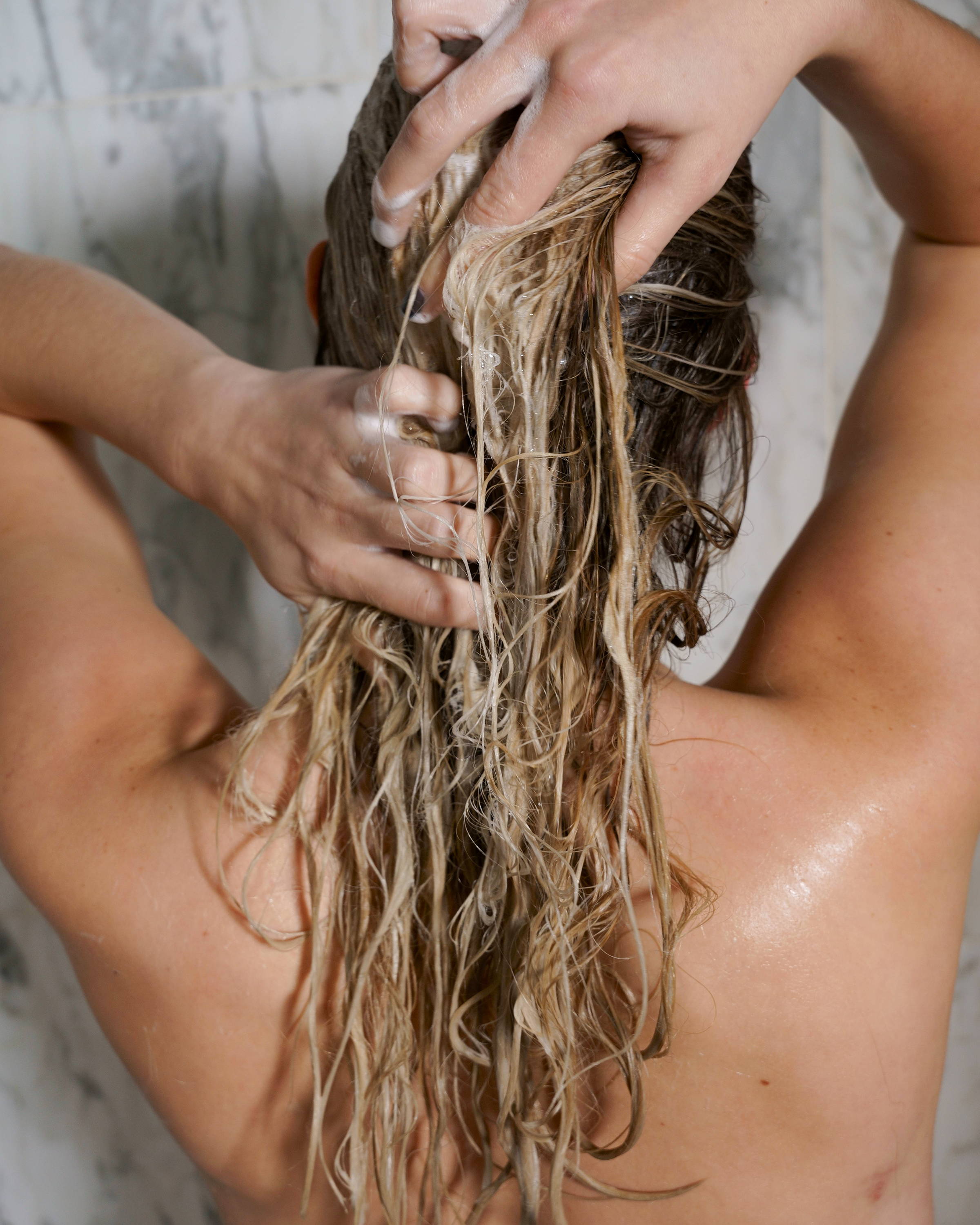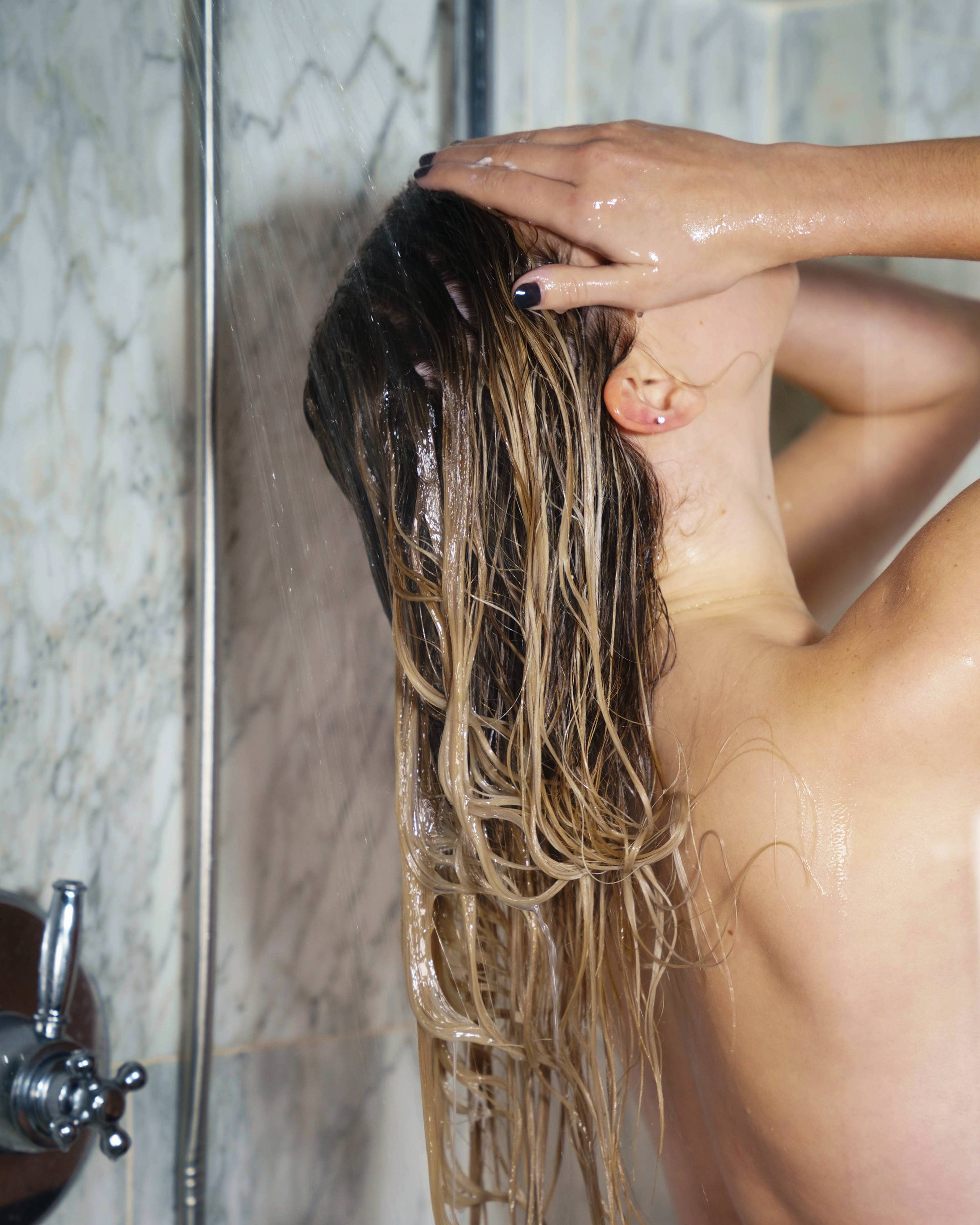 Rinse and repeat.
Follow with TONE or TREAT.