A comprehensive guide to using our restorative SERUM and TREAT solution as an rehabilitating overnight hair mask for all hair types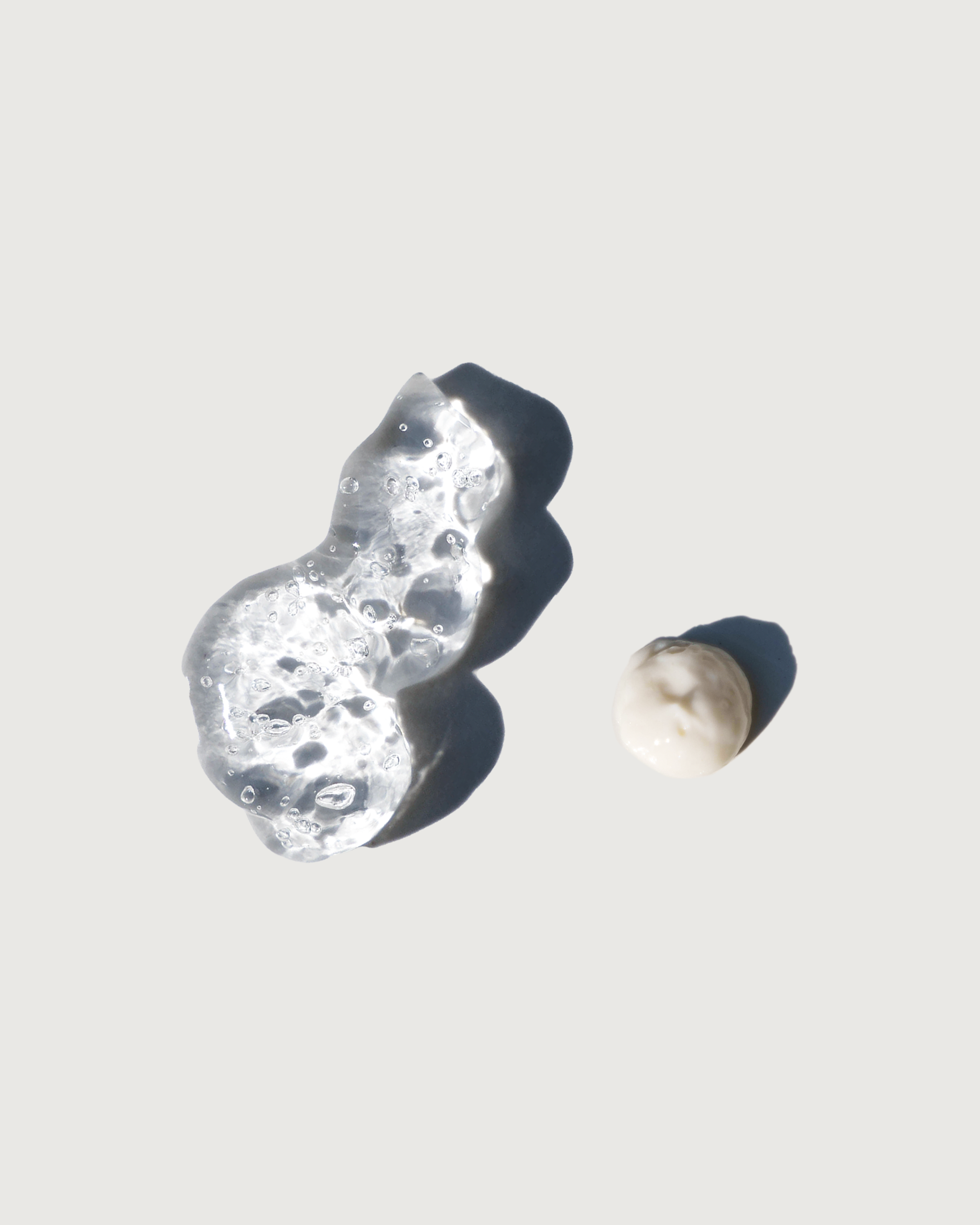 Split dry hair into two even sections.


Apply a quarter size of TREAT and a quarter size of SERUM into your palm. Emulsify.

Apply mixture to both dry sections of hair, working from down mid length to ends. Leave in overnight.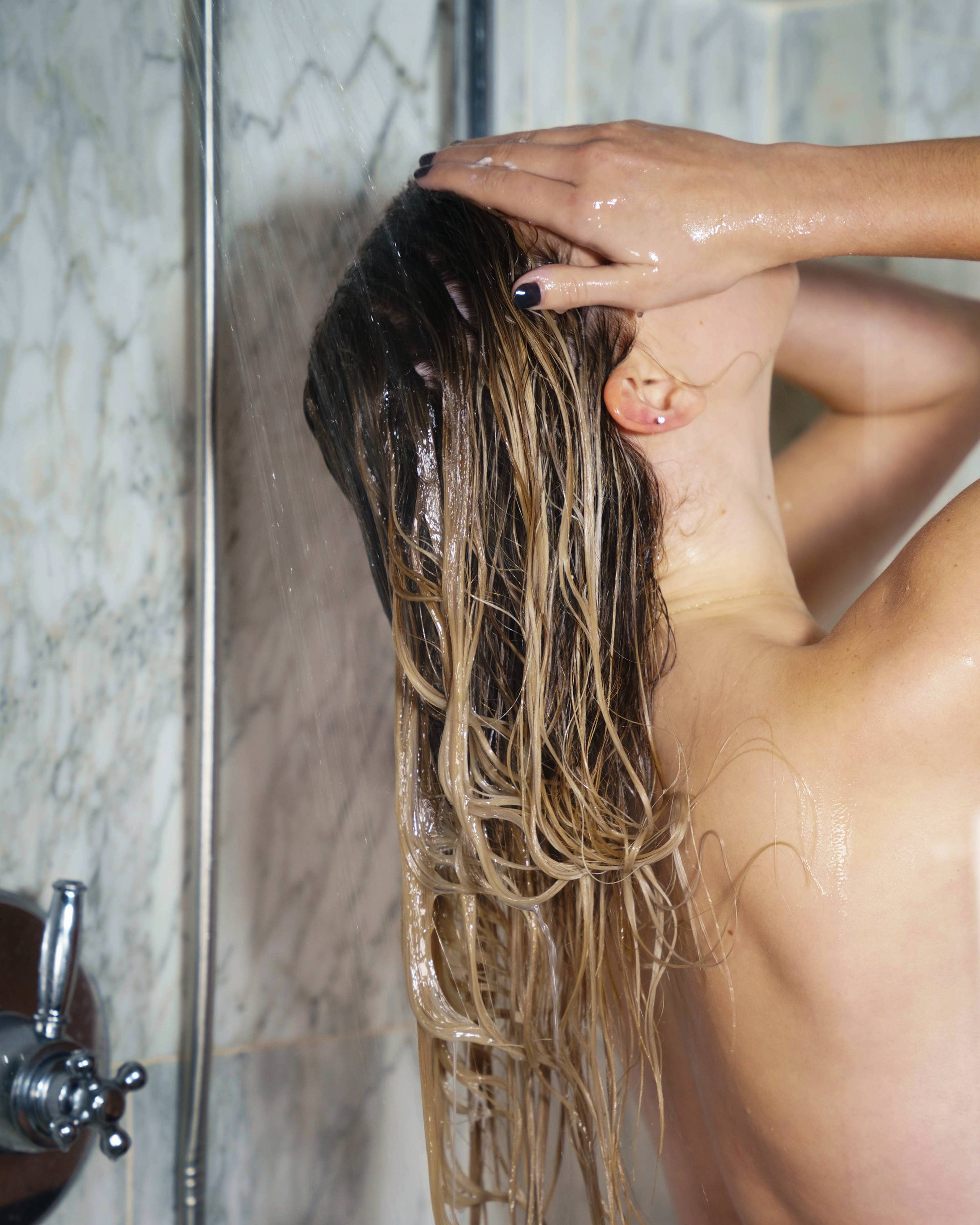 Shampoo out in morning with WASH. Follow with TONE.